Misconstruction to Misunderstanding!
Assumptions and preconceived notions take birth every second i.e. with each human being. It seems like they can be used as a synonym for humans.
Well, I am saying so because we don't take things prima facie but always try to read between the lines. When we listen, we just don't stick to that. We use our brains (even when not required) and interpret. By doing so, we are the one who convolutes stuff whereas they can be dealt with great ease and resultant misunderstandings!
Life will be much simpler once we will stop using our brains unnecessarily. For instance, people presume a person to be flirt whereas he or she is just over-friendly. Here are few such pairs which will make you say, it is wise to take things at face value.
Caring/Clingy
Single/Alone
Dating/Marriage
Introvert/Arrogant
Geek/Freak
Extrovert/Talkative
Possessive/Hounding
Outspoken/Rude
Thrifty/Miser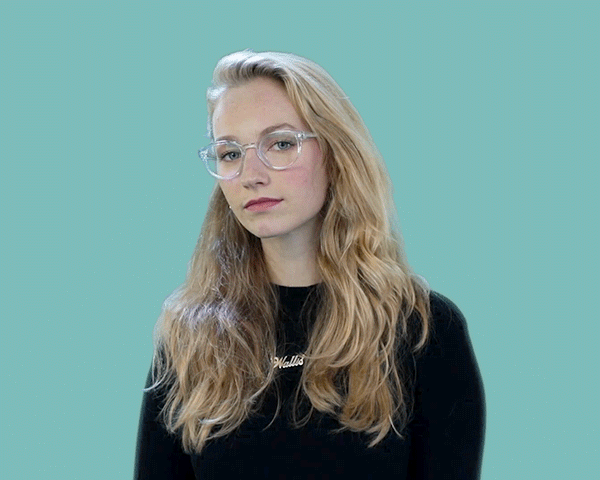 So, you got the difference???