How Does It Matter Who Accompanies You On Your Trip?
My recent trip to Dharamshala encouraged me to write this blog.
This trip was really special for me and there are two reasons for the same. Firstly, it was my first independent trip (I bore all the expenses and there was no elder accompanying me). Secondly, I took it with my bestie (Radhika, I hope you are reading this)!
I went to the same place last year with my close relatives but this time it was different (and better *wink*).
For me, it was the first time that I went to a place with different person (in a different month) and of course, had varied experience. So, I believe it must be a different experience and memories to take a trip with a different set of people even though at the same place.
So, here are seven points based on my imagination with kind of people (or person) you can plan your next trip with and have a unique experience each time: –
Sibling
A trip with them will be Fun and Fight on wheels. I mean you might end up more or less doing things that you do when you are at home.
Or there could be few confessions that none of you made back at home since each one was too busy with his or her work. However, now you might make it just to kill the time while gazing at the stars or playing some game around the bonfire.
P. S. For visual representation watch TVF Tripling.
A trip with family depends on what kind of family do you have (few might feel like staying at home rather than doing this!) But even if it is a dysfunctional one (Like Dil Dhadakne Do) you will have fun with it in your own ways. You will make memories that you will cheer for years to come.
And there might be few who will thank themselves later for making this trip as they finally got to spend some quality time with the loved ones!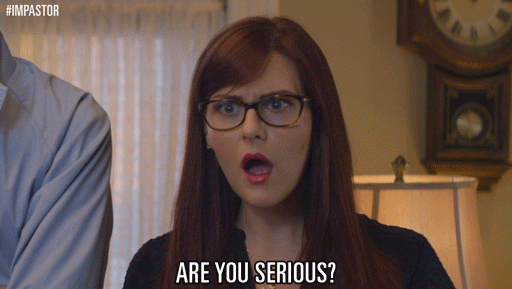 Of course, I am talking about the very clan from whom we keep running away for no one intrudes in our life as much as they do.
Firstly, here I am talking about the close relatives. Secondly, not every relative is a roadblock in your life.
In fact, at times you share stuff with them which you can't talk about with your parents.
Well, in that case, this trip will not be a pain in your a** but another fun trip with great experience.
So, get your backpack ready guys. Your cool Masi, exuberant Mama, pampering Bhua, extravagant Chacha is waiting for you!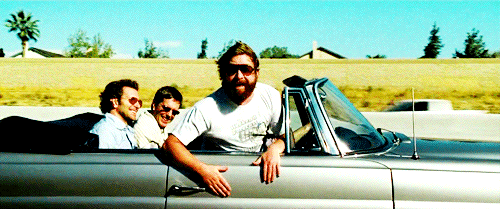 If you are someone like me who don't feel like coming back to home after a sleepover than you will want a trip with your friend(s) to be everlasting.
You need not invest much time in deciding the place because you know even if you will be put in a room you will find your way to Fun or vice-versa. In fact, spontaneous trips are even better!
Camping to the road trip, beaches to mountains, skydiving to scuba diving, there isn't a place where you can't go with your group of maniacs.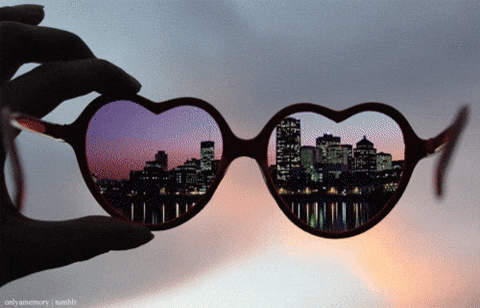 I think it is one of the best ways to introspect. Also, you might find that you can never find a better partner in travel. You not only explore that city or country but yourself as well. A solo trip is always inspiring and empowering.
And you get to travel on your terms and conditions. You can modify your itinerary on the spot (or even travel without one). Well, at the same time you have to tackle difficult situations all alone (Watch Into the Wild).
However, eventually 'Some journeys in life can only be traveled alone'!
P. S. Get ready to meet a new you when you come back.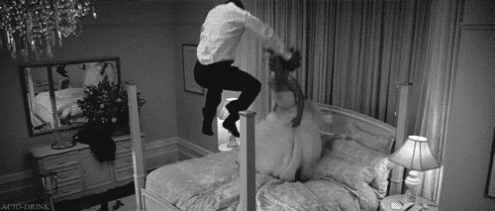 Traveling is a great medium to know your partner better and may be this is the reason that couples plan a honeymoon right after the marriage. Vacation is a great idea to start a relationship.
A date in a city restaurant will definitely not be the same as one on a beach or a mountain top. Moreover, you come to know about each other's living style.
I think love and travel really fit together!
And if you don't have one then you never know you might find your perfect match while being on wheels all on your own!
And last but not the least is your colleagues. They say you don't make friends anywhere but an office. But for few of us, our colleagues are only so-called colleagues and more like friends.
They not always play politics but cover you in front of your boss.
You spend whopping 1/3rd (sometimes even more) of your day with them. And if you have celebrated many work anniversary in a particular office then it becomes your second home and colleagues become family.
So, are you ready for a 'colleagues come friends come family come fun trip'?Instruction:- You need to plan this trip quite in advance as convincing your boss for leave will take some good amount of time!
So, whom are you going to plan your next trip with?