5 Myths About Solo Travelling
When the word 'solo travel' pop up, it still gives the impression that the person might be a solitary who is facing some tragedy in life, he or she doesn't have family or friends to go with, or to the least the person must be a travel blogger (since this is the new trend). As if, a person who have a bunch of friends, a loving family and 9-5 job, will end up in taking a solo trip then he or she would be committing a crime.
The sweet truth is, the decision to go for backpacking unescorted is the best decision ever any person can make. It is a platform to introspect effortlessly. Solo travelling is the sign of an independent person who believes you don't need anyone but yourself to live your life. Traveling solo is the epitome of self-indulgent. It opens new doors to traveling and makes you experience things you cannot experience unless you are on your own.
But unfortunately, solo travelling has its own share of myths/assumptions (yes, besides above-mentioned assumptions) and I will try to conquer few of them here:-
YOU WILL BE DESPONDENT AND ISOLATED
Actually, on the contrary, you will never feel more wanted. There will never be a dull moment because if you are not absorbing the activities of the place you will always be exploring yourself. You will often find yourself with another outgoing solo companion as you who will always keep you emboldened. It is an opportunity to make friends for life and spend your time at your own pace. No fuss no frill. Do what you want to and how you want to. Cannot think of anything more carefree and joyful. Can you?
YOU NEED TO BE EXCEPTIONALLY SHARP-WITTED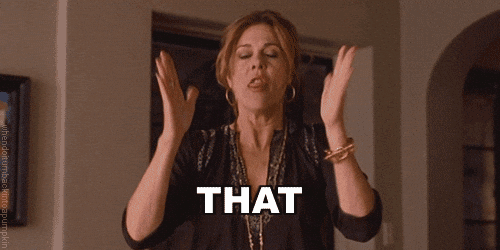 Okay, this is wrong on all counts. It is nowhere written that only a phenomenally genius person can travel unaccompanied, especially taking into account a very few people are unbelievably bright. You need to watch your back and for the matter fact everything in life has its pros and cons, be it travelling. Talk to the locals at your guesthouse about what you should watch out for, and practice common sense. This is all that it takes to ensure a safe vacation.
PEOPLE ARE BAD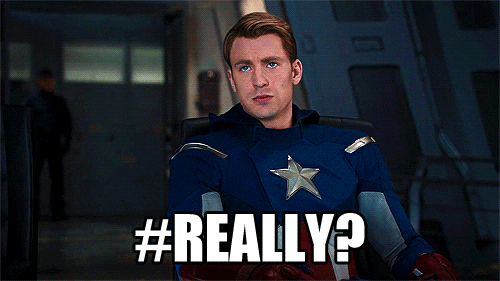 I know, another stupid assumption! This is so absurd that how easily we are made to believe that people we are not familiar with are not good and the people we know are all good and pure. I believe, if you are nice to people then people will be nice to you.
YOU NEED TO BE RICH
By all means, consider it to be the most senseless myth of all times. You can set your own rules. Solo travel can be much cheaper than travelling with your group as you spend as much as your pocket allows you to and you do not have to feel embarrassed since no group is there to judge you. Your bargaining skills will always help you whether you are looking for a cheaper place to eat or for accommodation. You can plan a budget friendly vacation. To avoid extra expenses you can always travel off season. Moreover, while looking for hotel rooms, it is not wise to pretend who you are not because there are chances they will charge extra fees. So it is best to inform that you are travelling alone and you are on a tight budget.
YOU HAVE TO BE AN EXTROVERT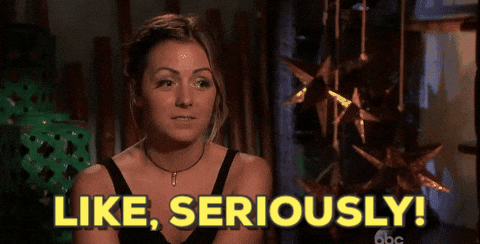 This point comes from a person who is not as gregarious as one is expected to be. She can go to a public place and read her book to avoid conversations. She is not a mingler and has very few friends and it is a VERY big deal for her to initiate a conversation. If she can travel all her own, then guys, so can you!
So are you ready with your backpacks to bust the myths?